RWFH Sells Ferny Grove/Upper Kedron 2019
Ferny Grove Real Estate has never been more popular with a huge shopping precinct being approved for above the Ferny Grove train station. Just down the road from Keperra with Keperra Shopping Centre and cafe's popular schools and new land releases. Ray White 'The Hills' are the areas most recommended team . Thinking of selling and would like one of our 'No-Risk' marketing info packages? Phone Kerry Smollen on 0400 872 232 (7 days a week).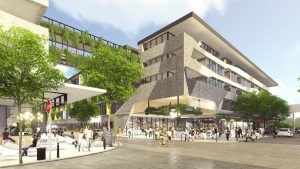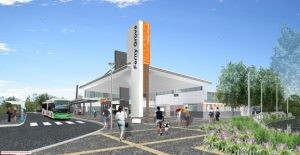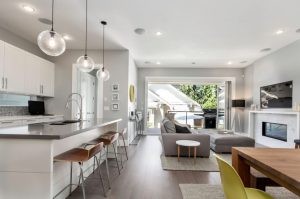 Arana Hills Real Estate Agency .
Kerry Smollen is a tenacious negotiator who has excellent knowledge of the market and meticulous attention to the finer points of a sales campaign. Leaving no stone unturned in the pursuit of a premium result, his enthusiasm for his profession and a desire to do the very best by his clients are clearly evident from the out-set. Passionate about property from a young age, Kerry is a Licensed Real Estate Agent and Agency owner. Kerry has over twenty years of experience in the industry. He is an immensely likeable and respected agent who makes every transaction an enjoyable and rewarding experience for both sellers and buyers. Originally from Ipswich (St.Edmunds old boy)his working class town values are evident. Kerry has an affable, friendly, down-to-earth and straight-forward nature and has an inherent ability to make his clients feel relaxed and at ease.Kerry Sells Arana Hills. Ferny Grove real estate agency