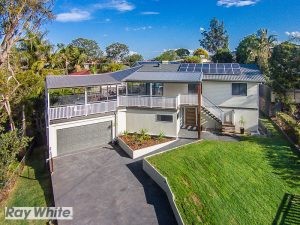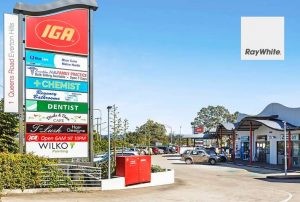 Thinking of selling your Everton Hills property in 2019. Your Everton Hills house or unit is worth more with Kerry Smollen.
Premium marketing packages without the high upfront costs make selling your property stress free – Easy
Phone Everton hills/Arana Hills Sales Director Kerry Smollen for all the information on selling in the present market.